Land Speed Record in Miniature
© www.lsrinmin.co.uk
This 1/43 Brumm model of the Fiat Mephistopheles was converted to how the car looked when it was know as the Fiat Eldridge, driven by Ernest Eldridge in 1924. The conversion was done by Stuart Delf of Touchwood Models, Pictures provided by Jason Ferns. Should this car be black ? It looks black in photographs, red can look like black in an old black and white photo, but an article written at the time of the record run by someone who was present describes it as being red.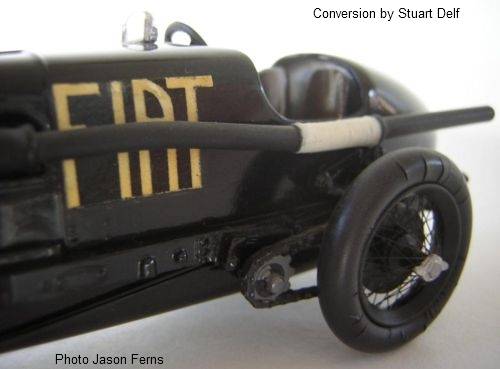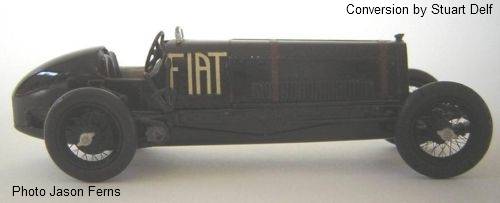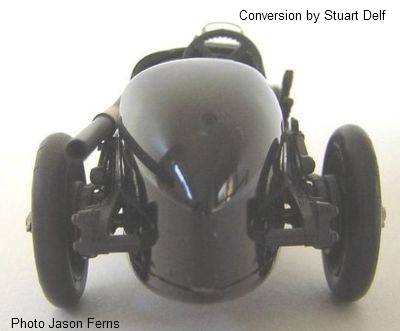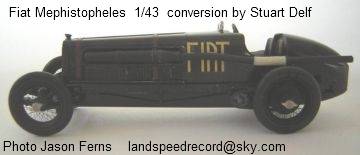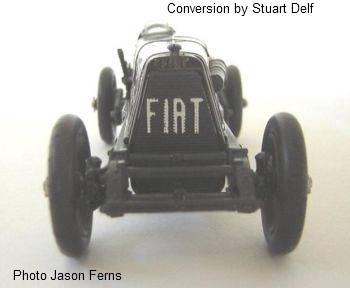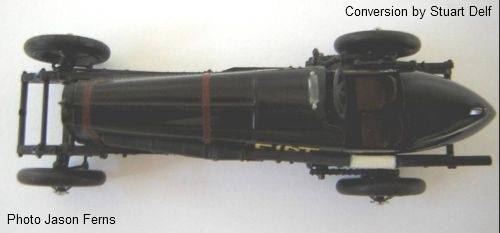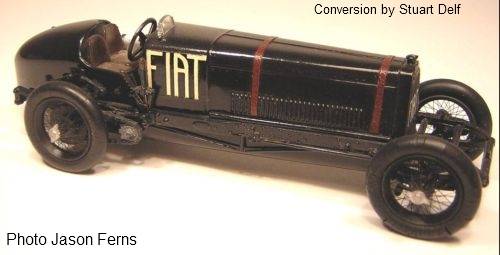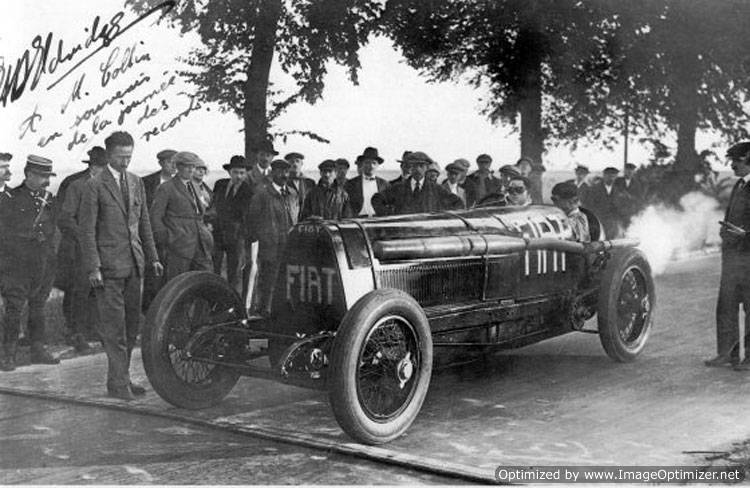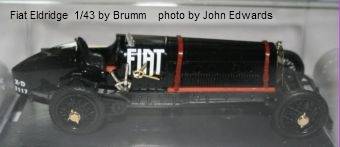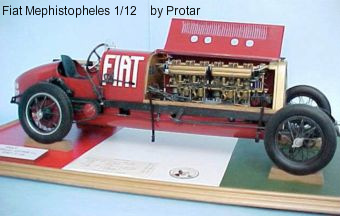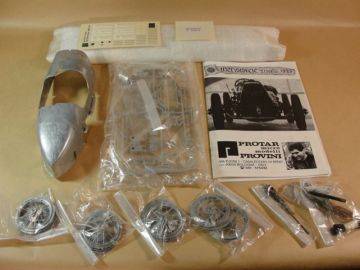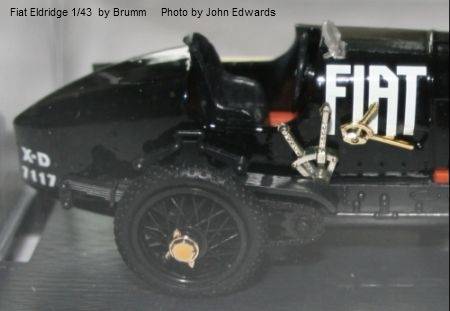 Kit parts for the Protar 1/12 model
Back to
Back to
Brumm issued a black version of the car a number of years ago, and it was available with an Italian magazine in 2010 but I do not know if it was given a full re-issue at that time.
Land Speed Record in Miniature
Fiat Eldridge / Mephistopheles